11/ 18/ 2022
Gynostemma Extract Powder IntroductionGynostemma pentaphyllum extract is more than 50 kinds of gypenosides isolated from Gynostemma pentaphyllum.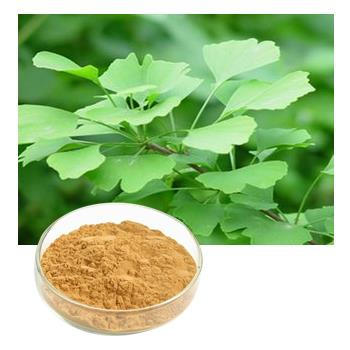 11/ 16/ 2022
Aloe extract is a colorless, transparent to brown, slightly viscous liquid, which becomes yellow fine powder after drying. No smell or slight peculiar smell. It is usually used as a facial mask and is popular among women.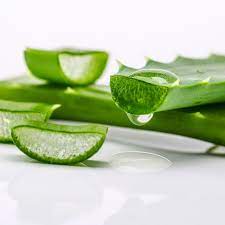 11/ 14/ 2022
Coconut powder is a powder made from fresh coconut milk squeezed from fresh coconut meat and then dried by spraying.